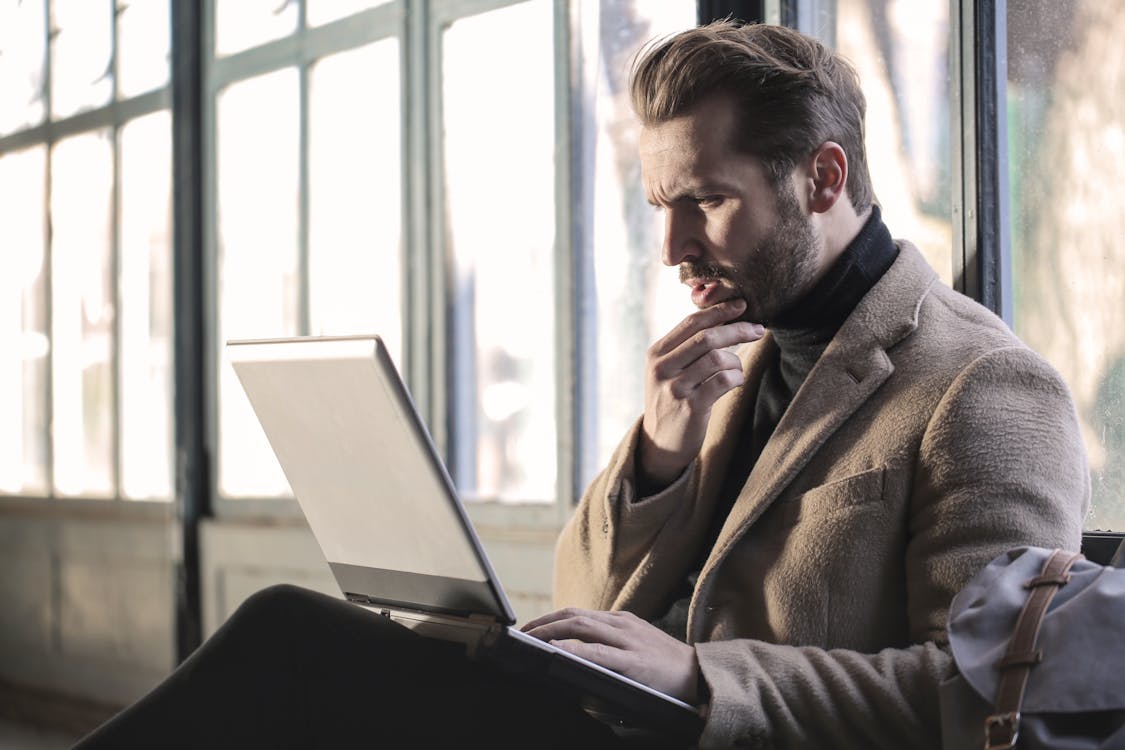 We've all been there. We've seen the huge Terms & Conditions document and been terrified by the unending stream of clauses and legalese, and just skipped it.
But while skipping the terms of purchasing a toaster might not have huge ramifications, when you're going out and gigging at someone's wedding the stakes are much higher. So we've put together this guide to help you understand our terms.
We'd 100% recommend you check out the original document here, it's been put together carefully, and we've aimed to make it comprehensive and watertight without descending too far into finicky jargon.
In the meantime, let's take a look at the most important points.
Everything stays on-site 💻
We handle the full booking. For Encore bookings everything is organised, booked, paid for, and reviewed on-site. The booking can only be officially booked when the customer has completed the check-out on Encore by clicking the green 'Book now' button. Not sure what this looks like? Watch our video of the customers perspective here.
Going direct with the customer could result in a ban. Attempts to move communication to other medium (e.g. phone, text), to organise a different set of booking terms, in any other way circumvent the platform are against our terms and could result in a ban. We know you might have your own way of handling bookings when you're managing a customer direct, but please be careful to abide by our terms for Encore bookings.
Off-site bookings are possible but less secure. We give customers the option to pay via cash if they really can't do card or BACS, but for these bookings we can't offer our normal cancellation terms or give musicians deposits.
If things go pear-shaped 🍐
Keep us in the loop. We have a team on hand to help and will get back to you ASAP. Going to be late or have an urgent issue on the day? Use the Emergency support form on your job page to get in touch. Have a dispute to raise or a complaint about the customer? Let us know straight away by email and we'll get back to you in worthing hours.
No shows. If you miss a gig without letting us know, this is counted as a no show. This is the worst possible outcome for the customer and the Encore platform and is therefore a bannable offence. Cancelling last minute (under 48 hours) is also considered a no show, as it means Encore can't arrange a replacement in time. (We always take into account any extenuating/force majeure circumstances before making a decision to ban a musician).
Cancellations. We have a robust cancellation policy - in short, the closer to the booking the customer cancels, the more of your fee you keep. If a customer cancelled 48 hours before a gig, you keep 100% of your fee. We recommend you take a look at the document itself.
You need to cancel. Hopefully you won't have to do this, but you can cancel one of your own bookings you can do so by clicking the 'Cancellation' button on the job page. In this instance, the customer will need to be refunded, so you'll lose your fee.
Deps. Finding deps for gigs is normal practice - but if you are depping out more than 1 member or the singer / most prominent member of the band you must let us know. In many cases, customers will book a band based on the vibe of the singer so depping them can can be problematic.
Absolute professionalism at all times 🧘‍♀️
Keep the Code of Conduct. This includes all the things you'd expect: be polite, limit your alcohol consumption, be considerate of the customer's requests, be responsible for the equipment you need to perform. All obvious stuff to any gigging musician.
Punctuality. Ensure you arrive in good time for your gig. The best preparation is to arrive early. Lateness could result in a bad review or in the worse case a ban from the platform.
Know your rights ✊
Late finishes. If you have to continue performing for more than 10 minutes overtime you are entitled to arrange additional payment from the Client (at your discretion).
Sound limiters. In the unlikely case that the event has a sound limit, it's the Client's responsibility to let the musicians know.
Know your numbers ⚖️
Encore Service fee. This is usually 20% (and includes VAT) of your total performance fee. We sometimes add a 5-10% discount to bookings to encourage customers to book - this discount always comes from a decrease in the service fee.
The deposit. Customers pay 30% deposit, which breaks down as 20% to Encore and 10% to the artist.
The remainder. We charge the customer the remaining 70% before the gig and release it to the artist 24 hours after the event (this takes up to 5 working days to appear in the artist's bank account).